COMPACT EXTERIOR HPL POLYREY® PANELS
Being a loyal partner of the Wilsonart group, Robelbois provides you with two ranges of compact HPL exterior panels to allow you to customize your facades as wished while guaranteeing unequalled durability and resistance.
---
Description
PRESENTATION
RESOPAL X-Line is a compact panel used for balconies and other outdoor applications that does not require additional UV protection. It can be applied to the paneling of balconies, railing and dormer paneling as well as roof soffit and fascia coverings.
CHARACTERISTICS
– Extreme impact resistance
– Low dust accumulation thanks to perfectly sealed surfaces
– Resistance to non-abrasive household cleaners
– Standard machinability and easy to handle
PRESENTATION
RESOPLAN is a weather-resistant architectural panel. Whether it is a house, a large or industrial property, or a covering of architectural details, RESOPLAN remains the solution that allows you to give free rein to your creativity. It can be used, among other things, for exterior walls cladding, gutters and sub-roofs, dormers and also for acoustic finishes.
CHARACTERISTICS
– Resistant to severe weather, impacts, corrosion and bending
– Frost and hail proof
– Durable, waterproof and lightweighted
– Easy to assemble
– Also available in flame retardant quality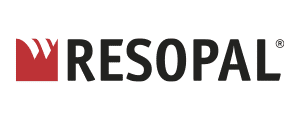 Resopal X-line collection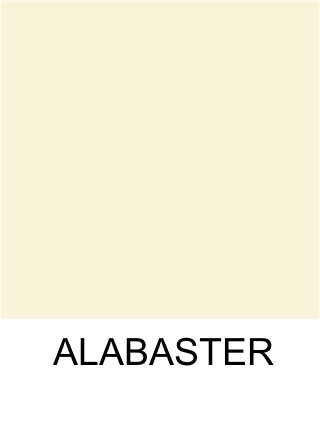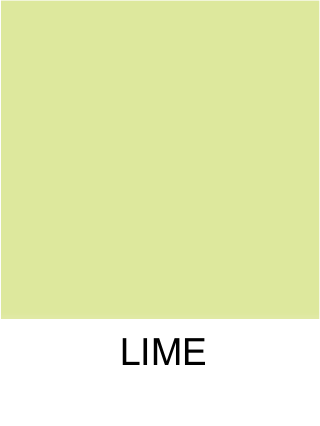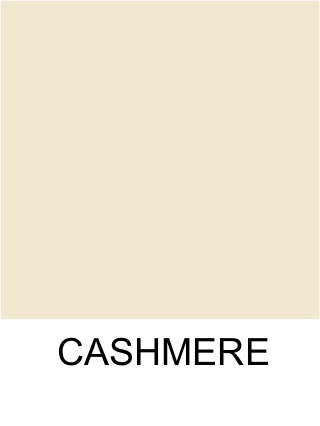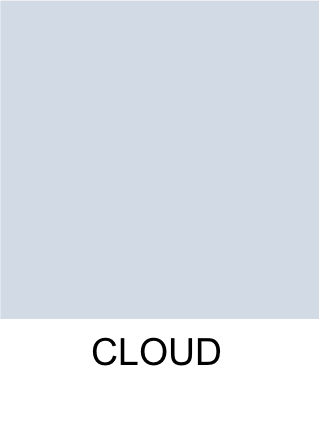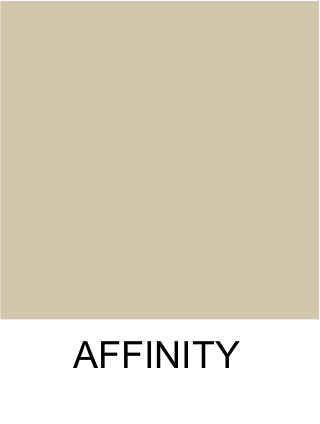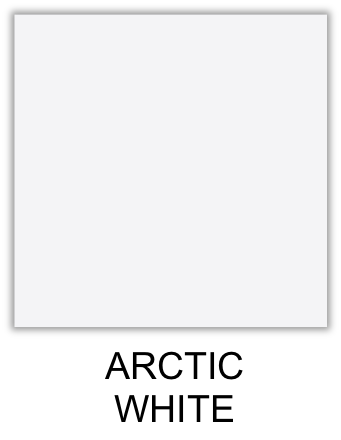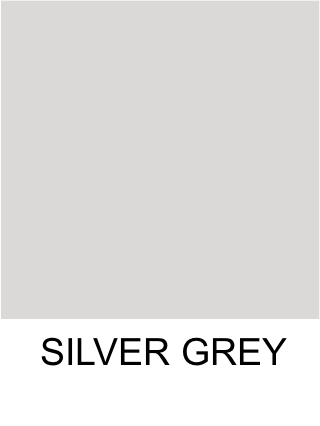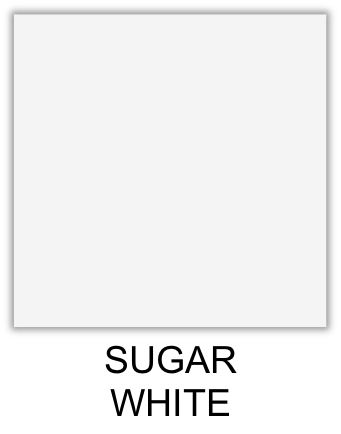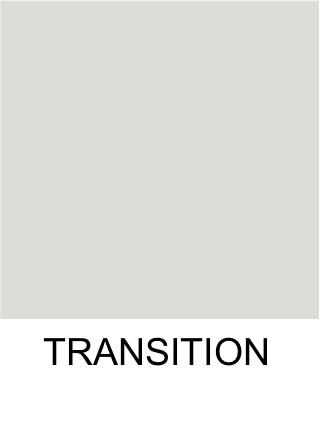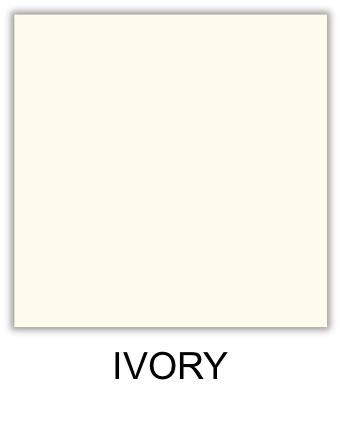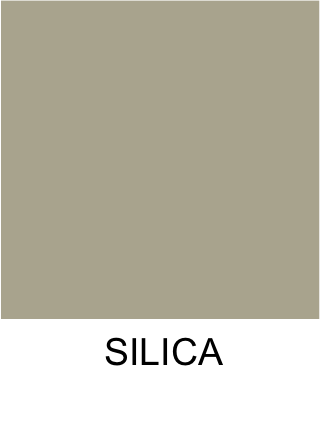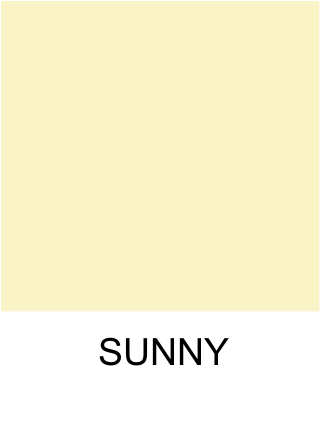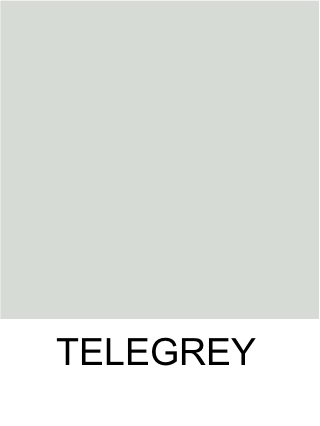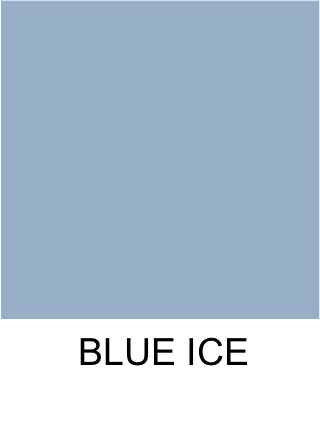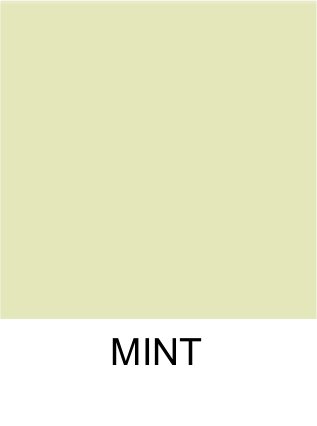 Resoplan collections
Group 1: Solid colors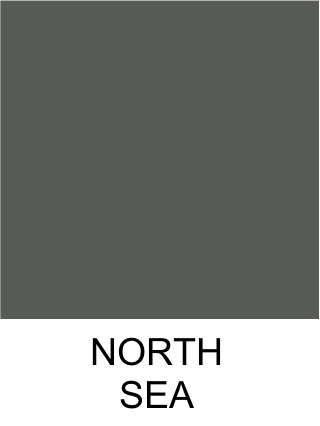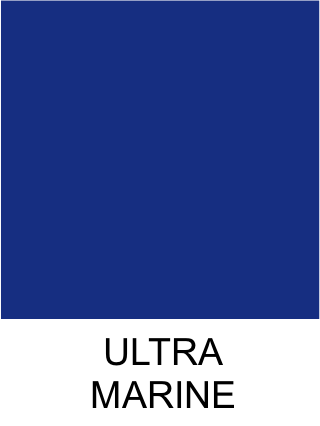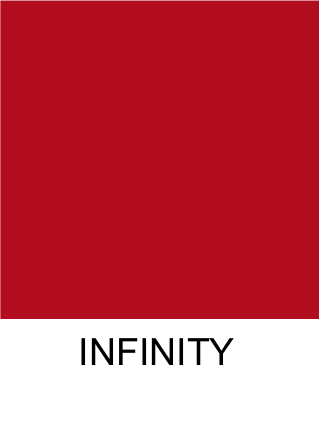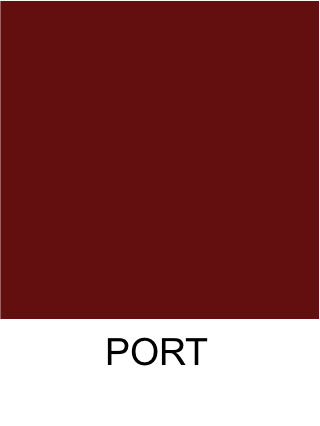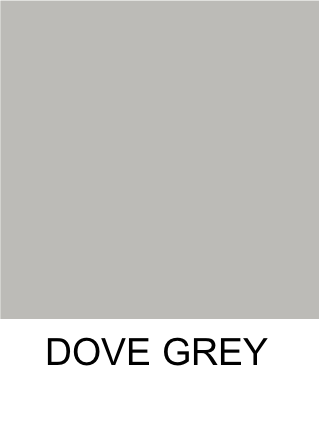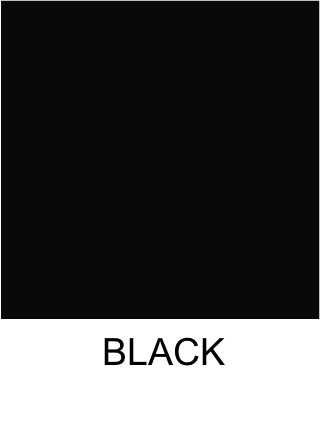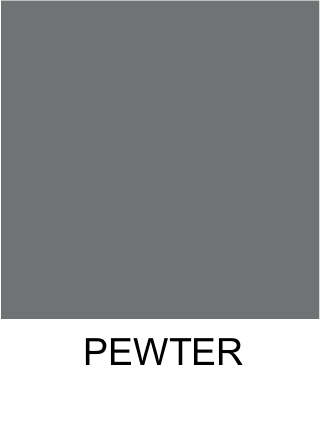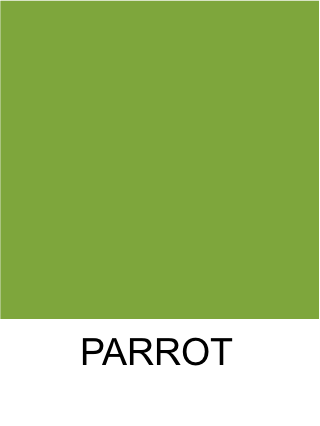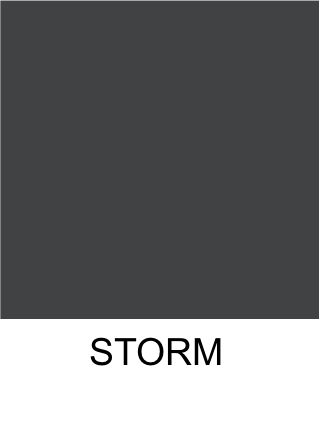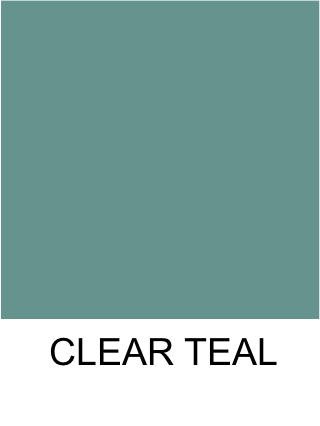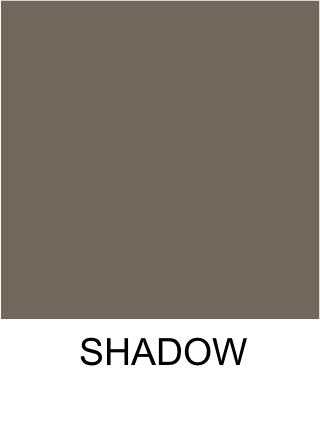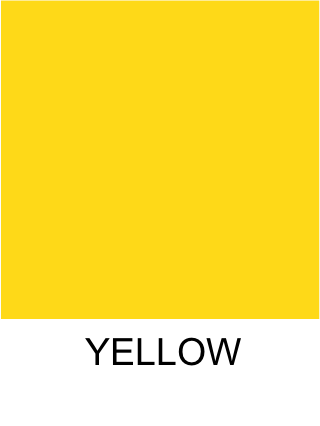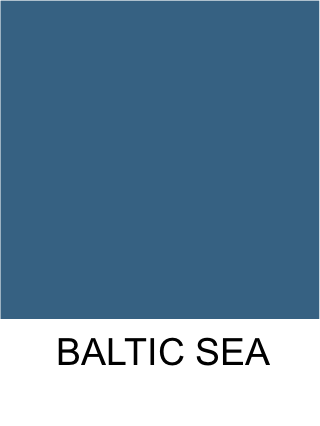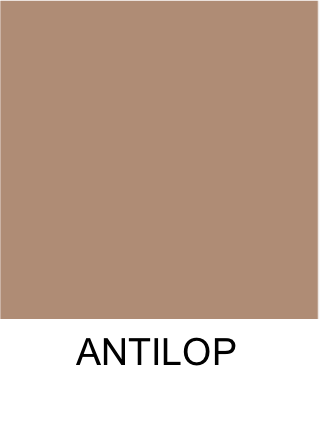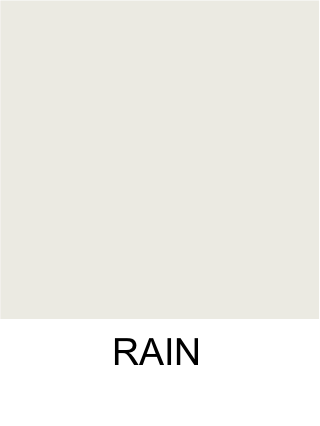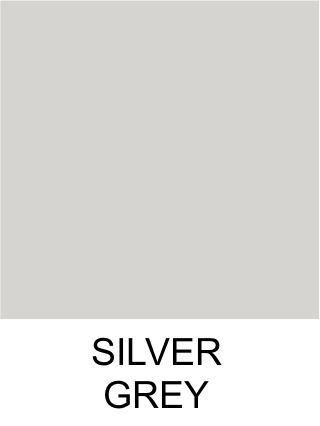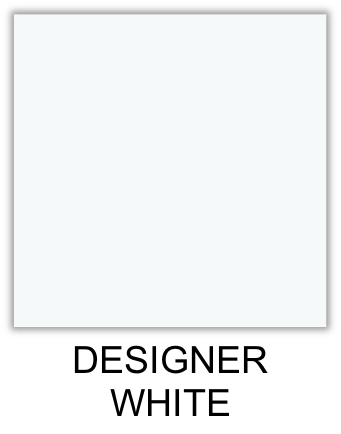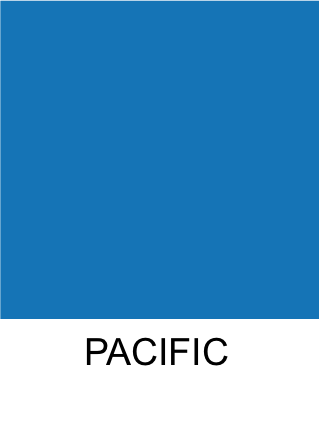 Group 2: Wood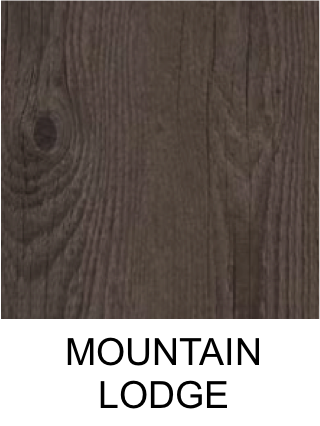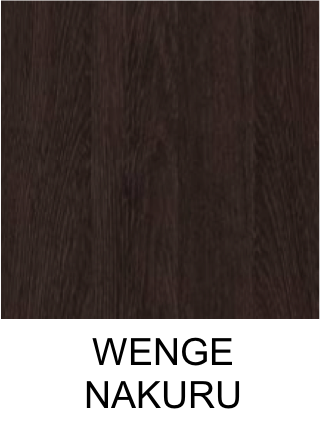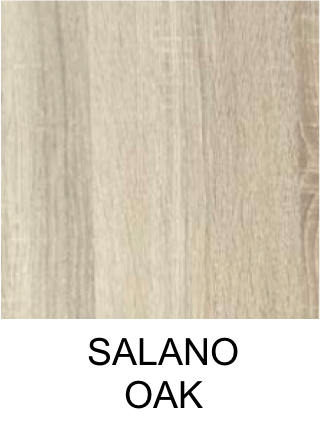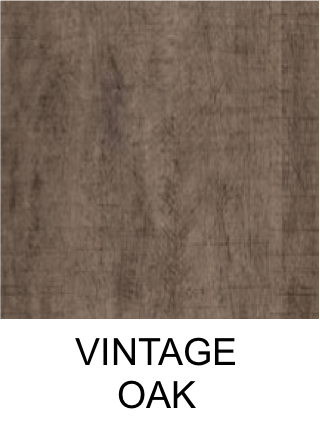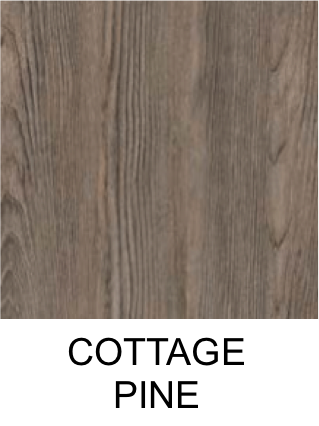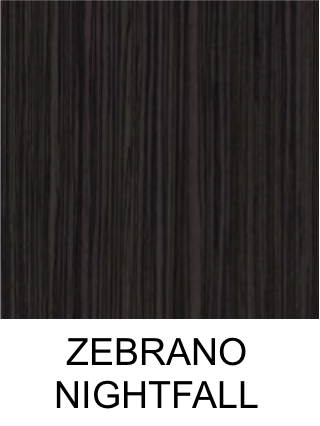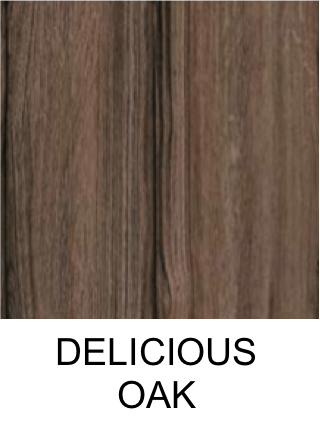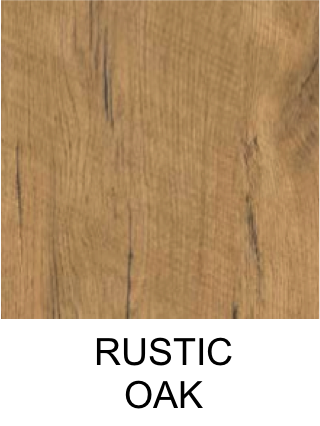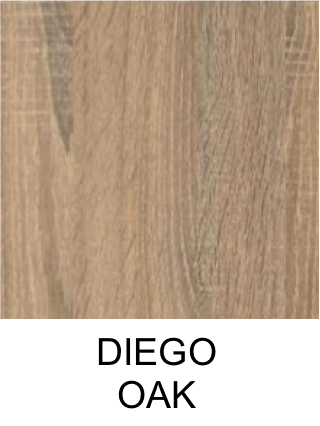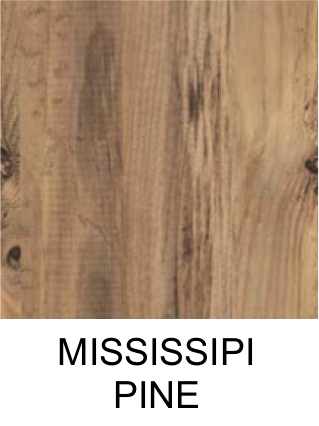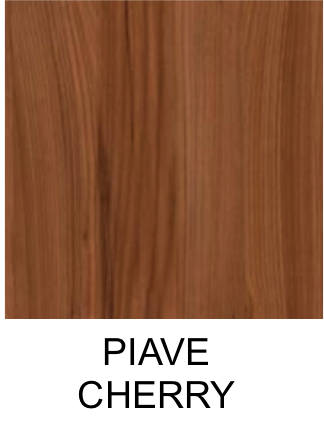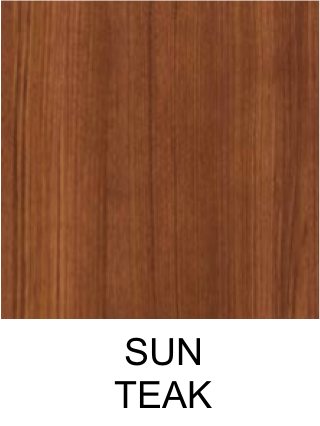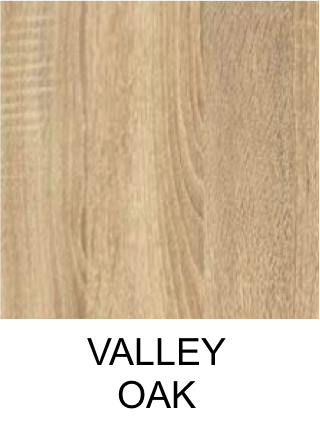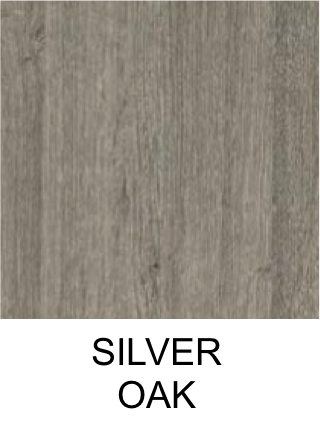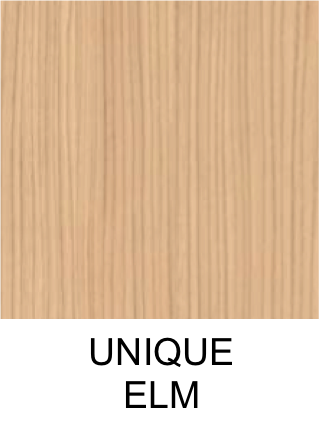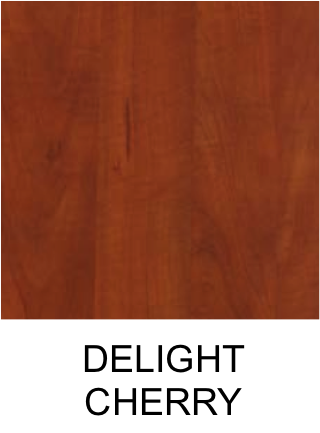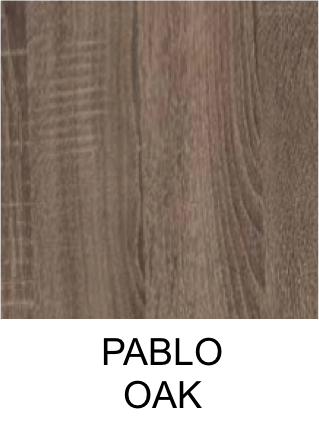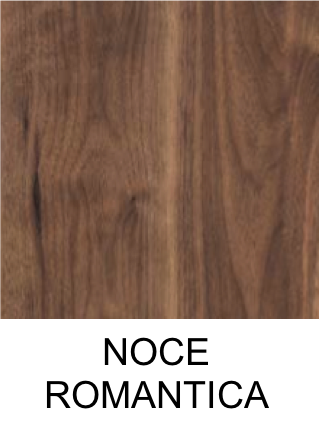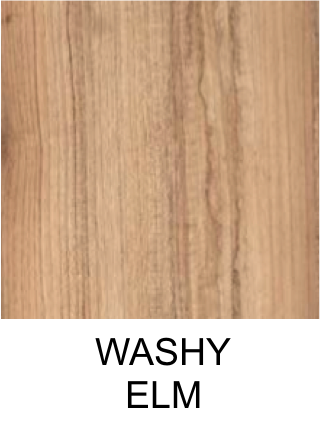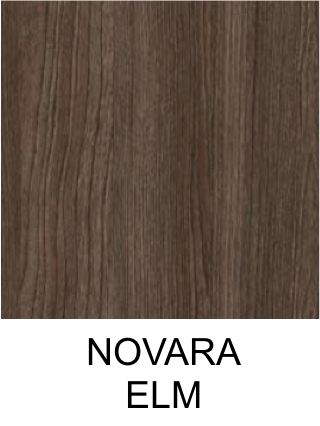 Group 3: Stones & Materials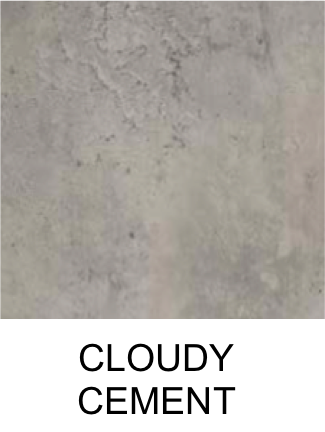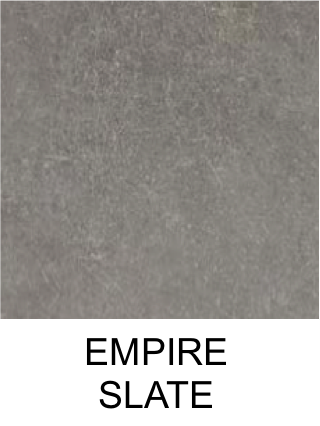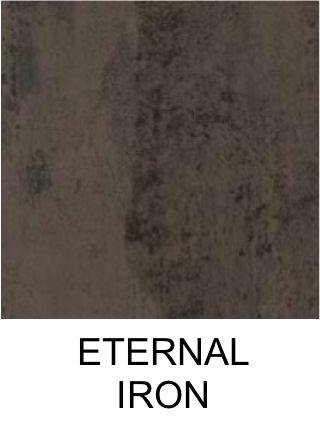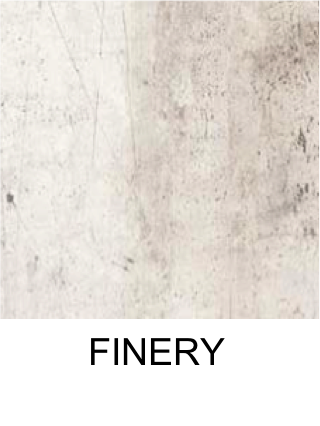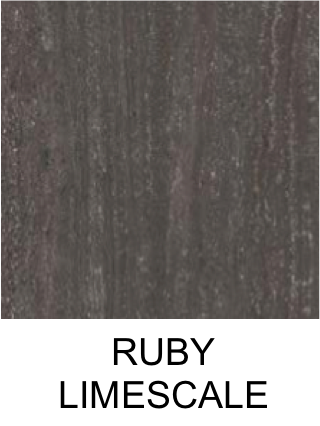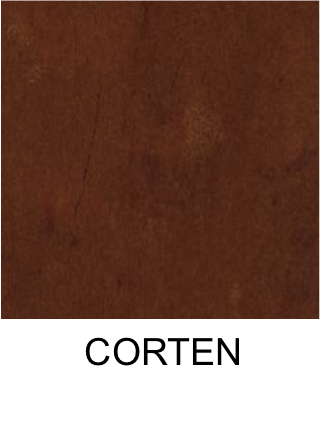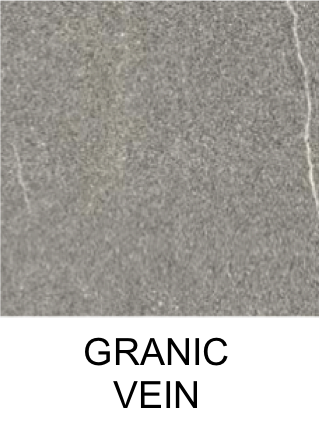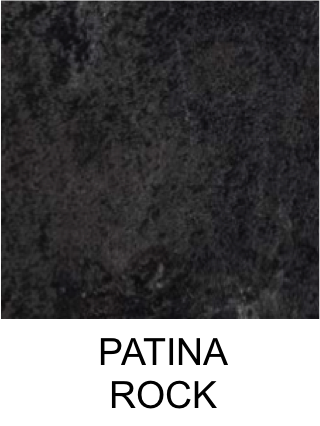 Related products