Our strength: our three Casablanca based distribution center's ability to connect with sawmills and factories around the world in the shortest time possible. Our "in-house" charter and delivery services allow us to have complete control over our supply chain.
With our fleet of 23 trucks, we guarantee our customers a free delivery on the entire Moroccan territory.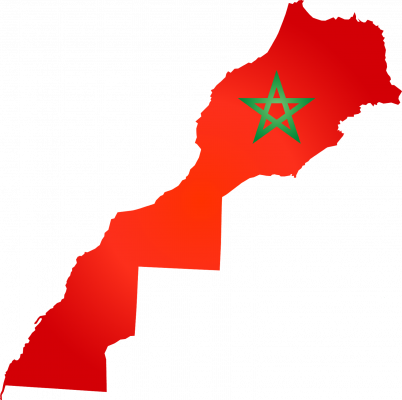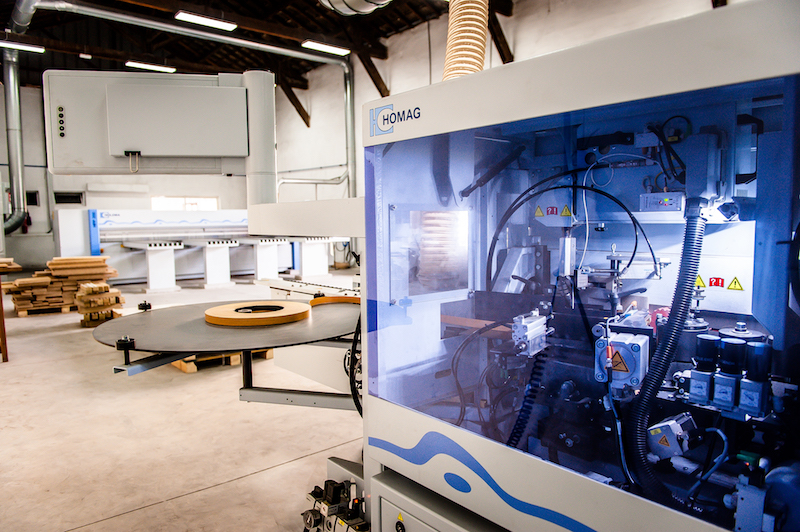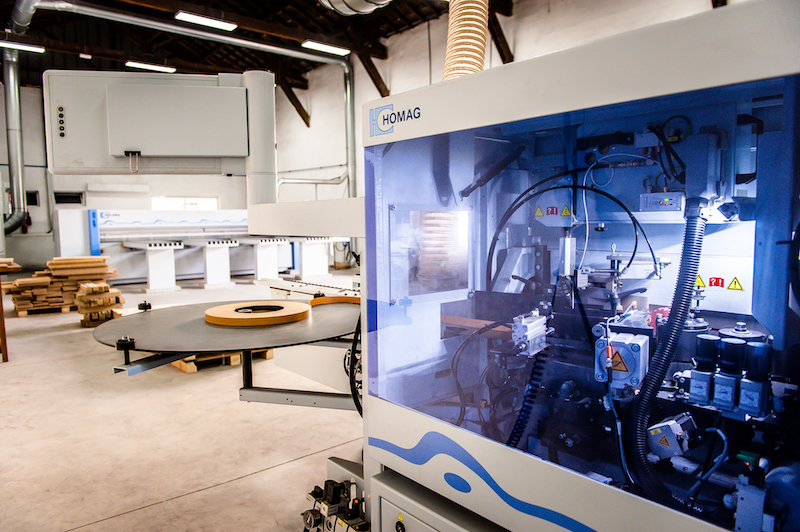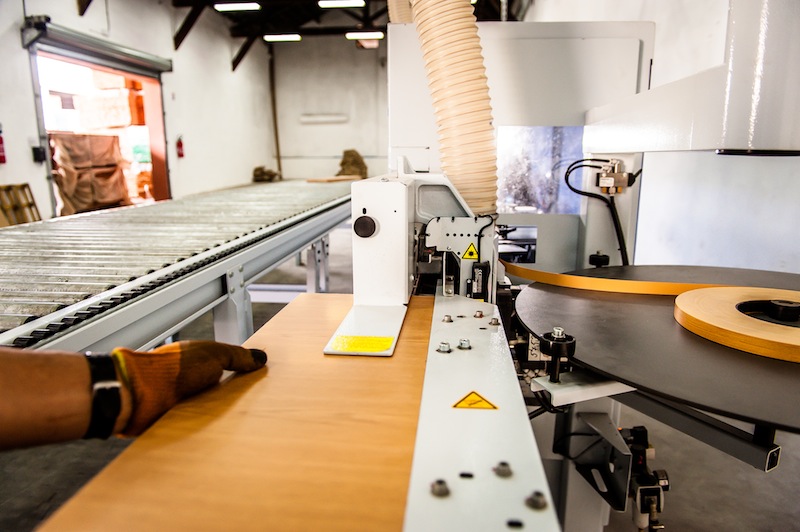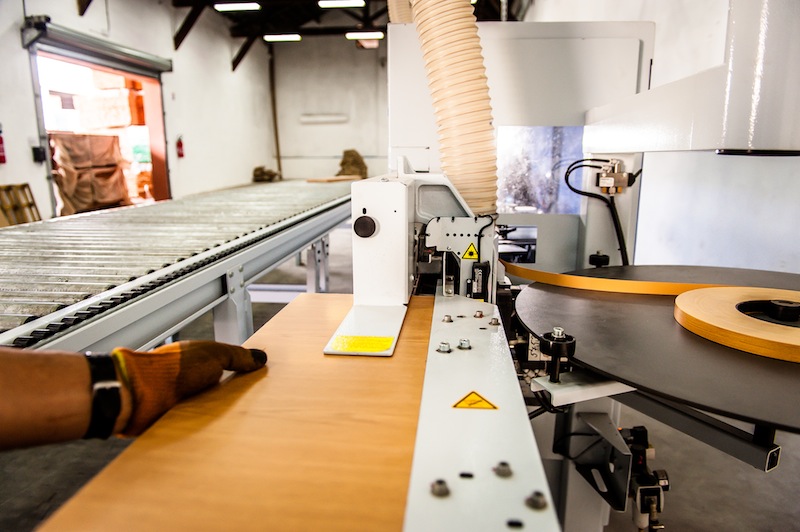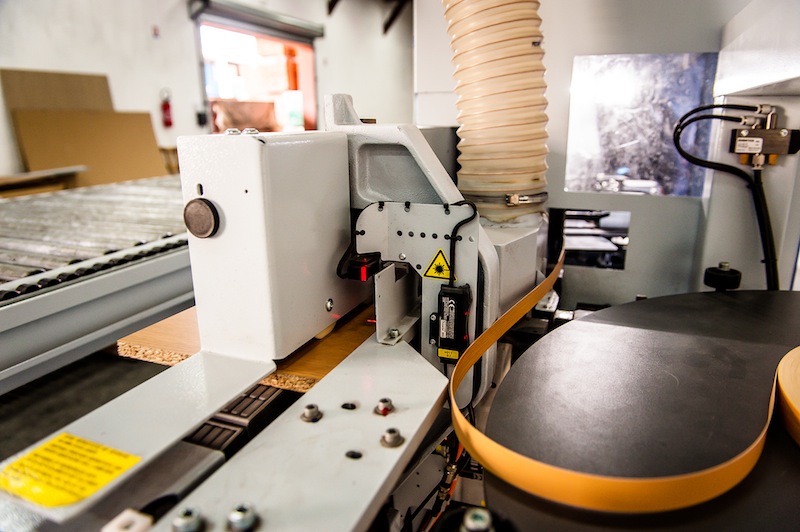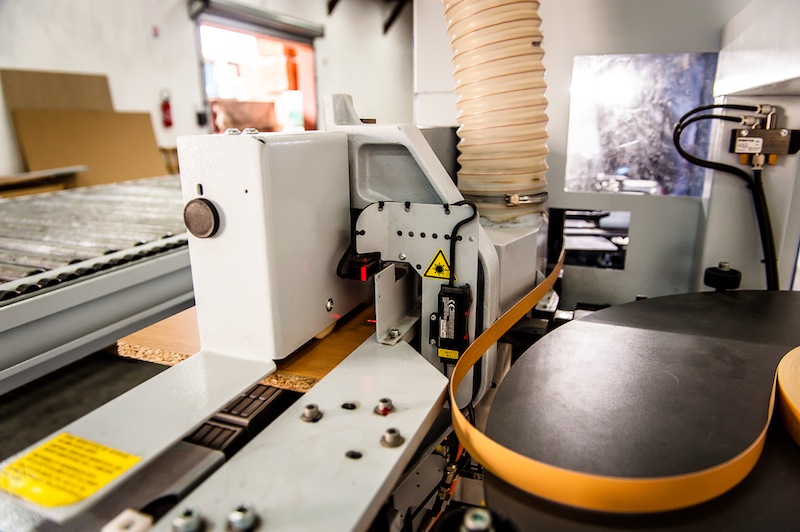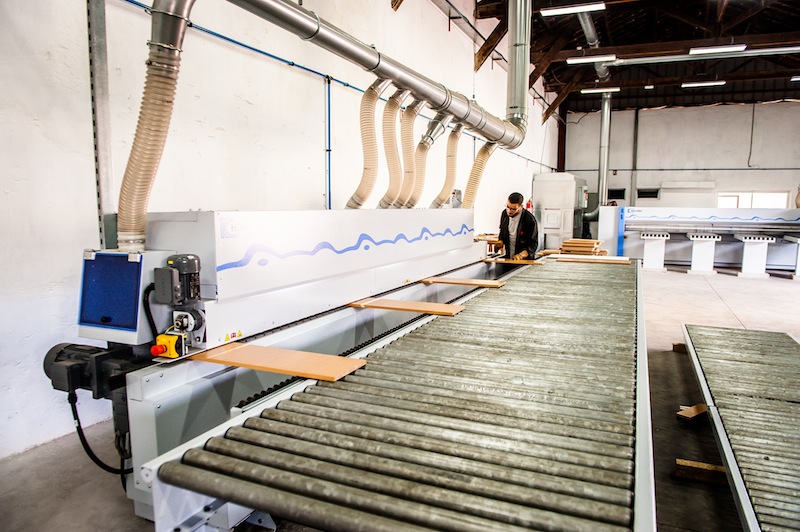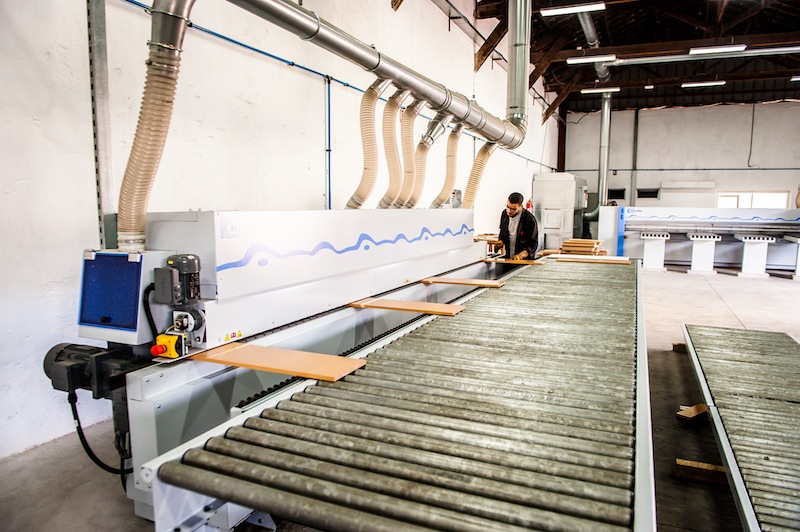 Our customers are offered the possibility to have their purchased panels cut to the desired sizes. We can also place the edges of the cut panels. Robelbois has invested in an equipment from the latest generation from the German brand Homag, guaranteeing precision, quality and a very high level of finish. Our cutting optimization software allows you to minimize waste and maximize your profitability.
"The first very high quality panel service center finally available in Morocco. For unequaled cutting quality & finishing of your edges."
For several decades, Robelbois offers its customers the possibility to have the timber they purchase cut to the desired sizes. Our wood saws are still as popular as ever, offering our customers invaluable time savings.
Quality Control and After-Sales Support

In woodworking, quality control is especially important when, as in Morocco, quality is determined by the visual appearance of boards (defects, knots …). Therefore, we have implemented a very strict quality control procedure for all products we receive, guaranteeing transparency and the best quality for our customers.